Wednesday, December 22, 2010
Jennifer Aniston was so mortified by Chelsea Handler's dig at her nemesis Angelina Jolie that America's sweetheart has decided to distance herself from the loudmouth comedian and keep her at an arm's length.

"Jen and Chelsea haven't officially fallen out but they certainly won't be going on vacation together for a long time unless Chelsea promises to never talk about Angelina again," a friend of Chelsea's tells me. "She understands that what Chelsea did was out of loyalty, but it didn't help. In fact, it made things worse."

What Chelsea did do was brand Angelina Jolie a home-wrecking whore! "She can rescue as many babies from as many countries as she wants to," Chelsea said during a recent performance. "I don't f***ing believe you ... she gives interviews, 'I don't have a lot of female friends.' Cause you're a f***ing c**t ... you're a f**king b***h."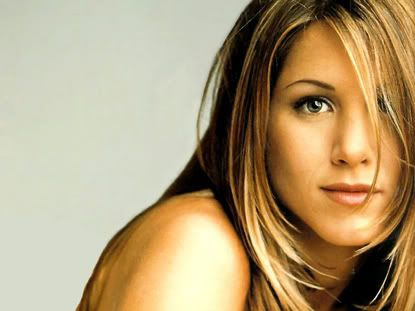 Unfortunately the remarks came just weeks after spending Thanksgiving with Jennifer in Mexico.

"Jen is a very private person," a friend of Aniston's tells me. "It's one thing to crash Angelina in private; it's another to do it in public. Chelsea should have known better and is feeling Jen's cold shoulder for her mistake."

Source: popeater
Posted by

Admin
at Wednesday, December 22, 2010